1
2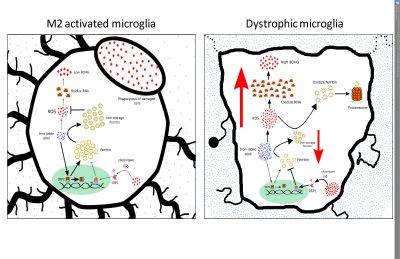 The editorial team of the American Journal of Primatology has chosen to highlight the following article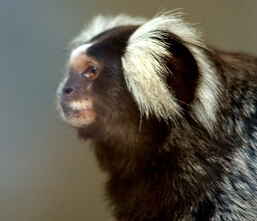 Human life expectancy is gradually increasing while healthy life expectancy tends to stagnate. Aging is accompanied by a multitude of impairments of brain functions such as attention, memory and all the executive functions that guarantee the person's cognitive autonomy.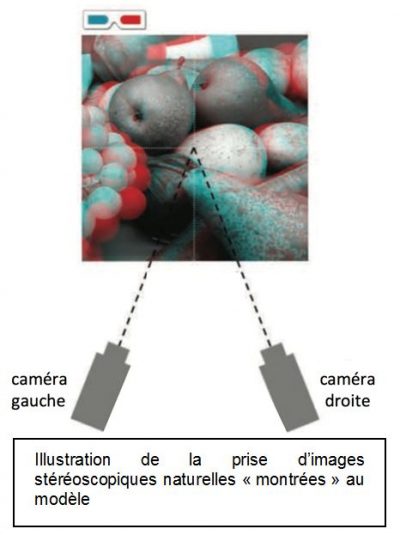 is our sensory perception innate or acquired ? In order to better understand how the neural mechanisms underlying our visual perception, and in particular depth perception, are established from birth, a team of researchers from the Cerco laboratory (Tushar Chauhan, Timothée Masquelier, Alexandre Montlibert and Benoit Cottereau) has used computer models based on artificial neural networks.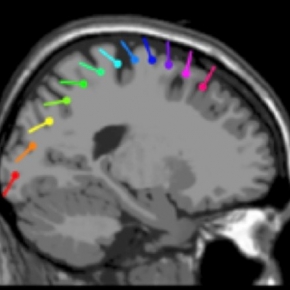 This scientific news "Waves in the brain" was also broadcast on the CNRS Institutes' Newsletter"Direct from the labs" for journalists.
S'abonner à la newsletter du labo
Recevez chaque semaine les dernières actualités du laboratoire par email.
Suivez-nous
1
2