1
2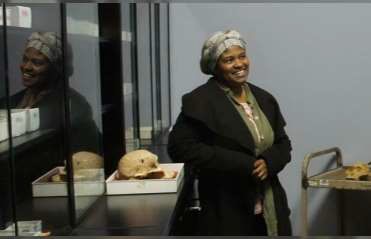 This conference is organized as part of a PHC collaboration by Caroline Fonta of CerCo with the University of the Witwatersrand (South Africa) and the Endomap project (https://www.endomap.org/).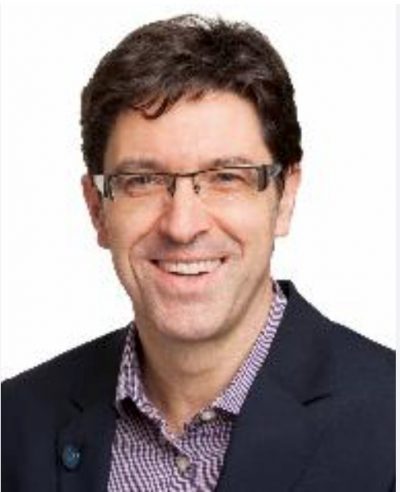 Gregor Thut, currently professor at the School of Psychology & Neuroscience at the University of Glasgow, will arrive at CerCo on May 30 as a visiting professor.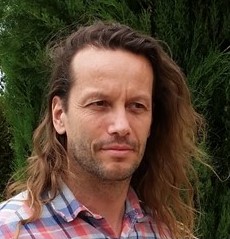 Rufin VanRullen, CNRS Research Director at CerCo, has been awarded an "Advanced" grant from the European Research Council (ERC) for his project GLoW "The Global Latent Workspace: towards AI models of flexible cognition."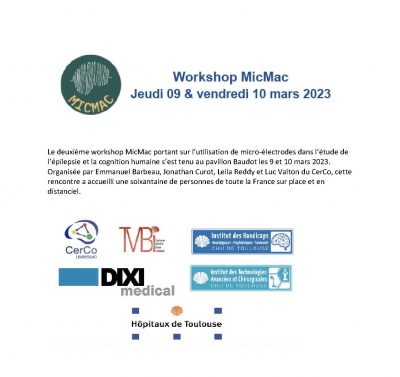 The second MicMac workshop on the use of microelectrodes in the study of epilepsy and human cognition was held at the Pavillon Baudot on March 9 and 10, 2023. Organized by Emmanuel Barbeau, Jonathan Curot, Leila Reddy and Luc Valton from CerCo, this meeting welcomed about sixty people from all over France, both on site and in remote mode.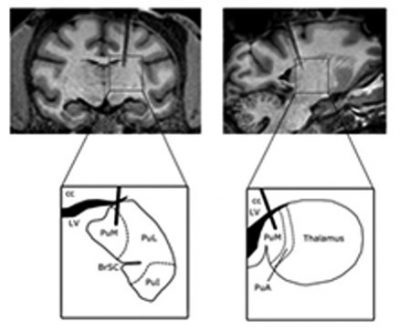 Anne-Laure Vittek,  Cécile Juan,  Lionel G Nowak,  Pascal Girard,  Céline Cappe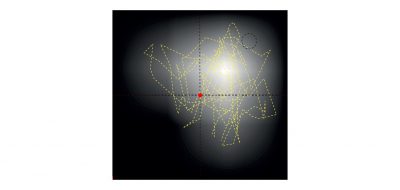 Corentin Gaillard, Sameh Ben Hadj Hassen, Fabio Di Bello, Yann Bihan-Poudec, Rufin VanRullen & Suliann Ben Hamed. NATURE COMMUNICATIONS(2020) 11:925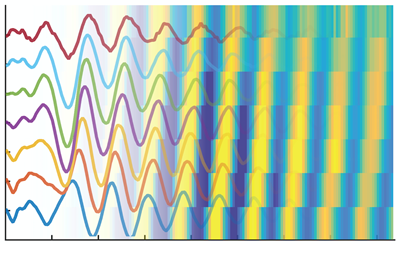 "Andrea Alamia et Rufin VanRullen. Alpha oscillations and travelling waves : signatures of predictive coding ? A paraître dans PLOS Biology."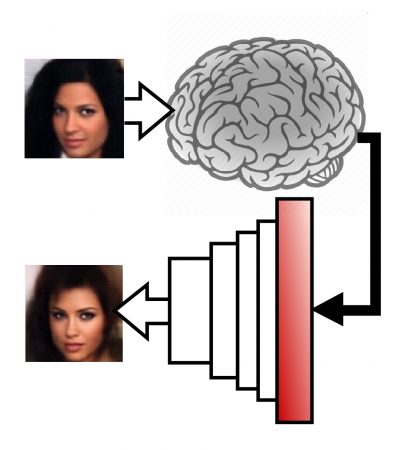 Despite recent advances in brain imaging, the brain's representation of the visual world is still largely unknown. Using a new artificial intelligence technique - deep learning - to decode brain activity recorded in functional imaging, CerCo's Rufin VanRullen and Leila Reddy can reconstruct images seen - or imagined - by subjects.
S'abonner à la newsletter du labo
Recevez chaque semaine les dernières actualités du laboratoire par email.
Suivez-nous
1
2